Fairfax Family Law Attorney
Get Information About Virginia Family Law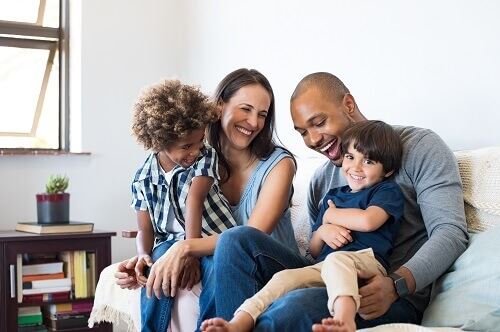 Family law issues bring with them financial, legal, and emotional difficulties. You deserve to work with caring legal advocates who can protect your rights at every turn.
At Malinowski Hubbard, our Fairfax family law lawyers are known for an insightful, analytical approach that can resolve even the most complex issues. We use a straight-talk communication style with our clients so that they are never left in the dark and tenacious advocacy skills while representing them in the courtroom. When your well-being and future, and that of your children, are on the line, our family law attorneys know how to get you results.
Contact us today to consult a Fairfax family law attorney. Call (703) 935-4222!
Why Choose Malinowski Hubbard, PLLC?
Selected for Super Lawyers® and Best Lawyers®
10.0 out of 10.0 Superb Avvo Rating
Over 55 Years of Combined Legal Experience
AV Preeminent® Rating for Ethical Standards and Legal Skill
Legal Careers Devoted 100% to Family Law
Attorney Christopher Malinowski is one of a select number of family law attorneys in the nation who is a Fellow of the American Academy of Matrimonial Lawyers (AAML). As a Fellow, he is recognized as a leading family law negotiator and trial attorney who handles all types of family law and divorce matters with integrity, exceptional analytical insight, and proven courtroom skills. Chris Malinowski and his team offer the excellent legal representation you deserve.
Consult a family lawyer in Fairfax, VA. Call (703) 935-4222 or email our team today!
Family Law in Virginia: What Does It Include?
Our Fairfax family law lawyers handle cases including, but not limited to:
Our firm's goal is to negotiate a settlement that resolves your family law matter in an amicable manner. If litigation cannot be avoided, we are admitted to all Northern Virginia Courts, including courts in the City of Alexandria, and the counties of Arlington, Fairfax, Loudoun, Prince William, and Stafford. Wherever you need an excellent attorney to defend your rights, we are there for you.
Call (703) 935-4222 or contact us today to schedule an initial consultation. Our experienced family lawyers can review your case and your legal options with you.