Fairfax Adoption Attorneys
Dedicated Family Law Advocacy in Northern Virginia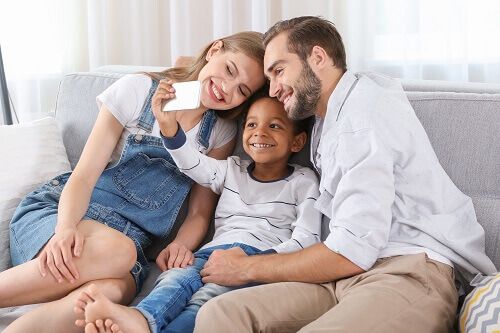 It is a joyous occasion when you decide to become a legal parent through adoption. Whether you are seeking to grow your family by adopting a child, or wish to strengthen the bond with a stepchild, Malinowski Hubbard can guide you.
Our Fairfax adoption lawyers can walk you through each step and ensure that your domestic adoption is legally compliant.
We can guide clients through a broad range of adoptions, including:
Stepparent adoptions
Close relative adoptions
Private placement adoptions
Adult adoptions
Hands-On Support Throughout Your Adoption
Our adoption attorneys can help clients navigate the complex adoption process and provide hands-on guidance. From the initial screening and home study assessments all the way to placement and finalizing adoption papers, we work hard to make sure that the process runs smoothly. If obstacles arise, we work quickly and effectively to resolve them so you can move forward with your case. We will be there to offer support every step of the way .
Our Fairfax Lawyers Can Help You Grow Your Family
Adopting a child is an incredibly rewarding experience that can enrich and change the lives of everyone involved. Once a child is legally adopted, he or she will enjoy the same rights as a biological child. Whether you are a first-time parent or are growing your family, contact us today for legal support through the adoption process.
Reach our Fairfax adoption attorneys by calling (703) 935-4222. Our lawyers proudly serve all of Northern Virginia.