Family Law Appeals in Virginia
Skilled Legal Advocacy from Malinowski Hubbard, PLLC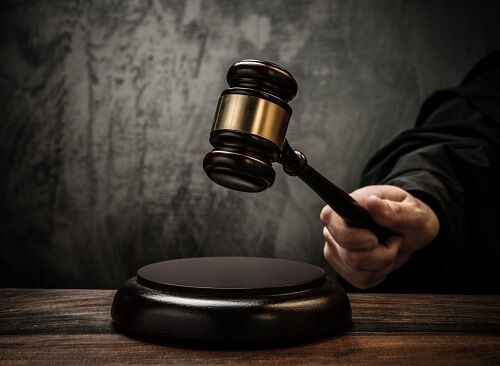 Even after a judgment has been issued in your divorce or child custody case, it is not the end of the road. If you are interested in appealing a case from a juvenile and domestic relations district court or circuit court, you have the right to do so. There are strict time constraints and other requirements for filing an appeal, so it is important that you consult experienced appeals attorneys who can guide you through the process.
At Malinowski Hubbard, we assist clients with filing an appeal of family law cases. If the opposing party decides to appeal a case, we can also defend you in that appeal. When defending appeals from a circuit court to the Court of Appeals of Virginia, there are many procedural requirements that we can guide you through. Our Fairfax family law appeals lawyers can provide thorough and effective representation, advocating for you and your children's interests. We are skilled divorce lawyers who have significant experience navigating the appeals process, including drafting compelling briefs and presenting oral argument to a panel of judges.
Appeals Cases We Can Represent You In
Pursuing Fair Judgments for Clients
If you are not satisfied with a ruling and want to appeal, or if the opposing party is seeking to dispute the ruling, we can advise you on the merits of your case. We are dedicated to helping our clients reverse unjust decisions or preserve favorable rulings. Our Fairfax family law appeals attorneys have an excellent track record of effectively advocating for our clients in appeals cases, and we can help you protect your interests and adhere to procedural requirements.