Christopher Marotta
Paralegal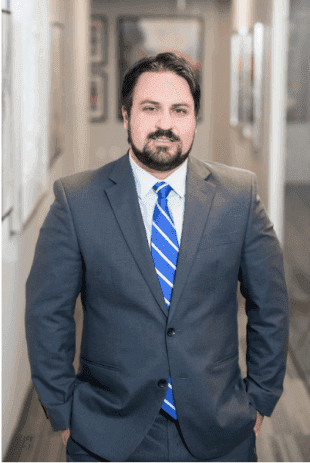 Christopher Marotta has been with the firm since its inception. Chris assists in all aspects of case management and administrative duties.
His responsibilities include drafting legal documents and correspondence, coordinating the firm's calendar, and he is our in-house computer and technical wizard.
Chris works directly with clients on discovery matters and provides invaluable litigation support for our team. His strong work ethic and attention to detail make him a great asset to our firm.
Education
Salem International University, B.A. Criminal Justice, 2007
George Mason University, Paralegal Certificate, 2014