Gregory J. Nawn
Paralegal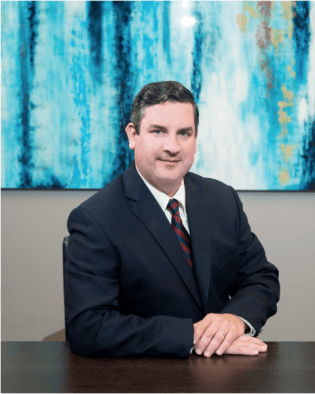 Gregory Nawn earned his paralegal certificate from The Paralegal Institute and has 13 years of experience in the legal field.
Greg has worked exclusively in the area of family law since 2011. He previously worked for a general criminal and civil litigation law firm in Fairfax County focusing on litigation support and appellate work in state and federal courts.
Greg works closely with our attorneys, drafting pleadings and other documents and lending valuable support through all phases of a case, including trial preparation. Greg also works closely with our clients during the information gathering and discovery process. Greg is often a new client's first point of contact at Malinowski Hubbard, PLLC, and his warm and welcoming nature put clients at ease during what may be their first experience with a law firm.
Greg is a Paralegal Continuing Legal Education seminar speaker with NBI's Institute for Paralegal Education and a member of the Paralegal Association of Northern Virginia, the National Federation of Paralegal Associations, and the Fairfax Bar Association Paralegal Section. Greg also broadens his education by attending attorney-level continuing legal education seminars. He is proficient in Spanish.
Education
Goddard College, Vermont, B.A., 1999
The Paralegal Institute, Fairfax, Virginia, Paralegal Certificate, 2007